Mission/Core Values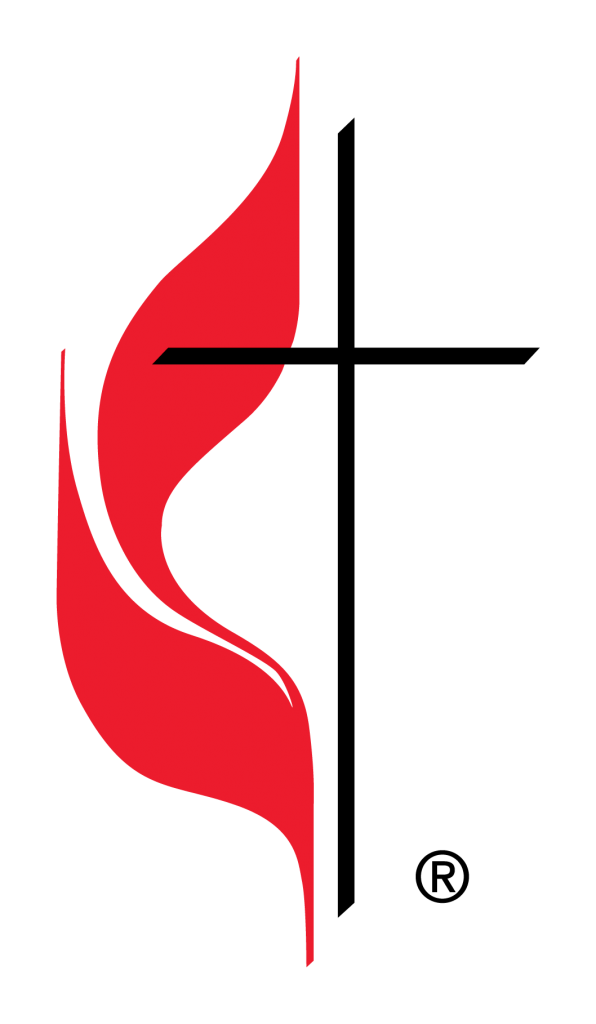 The Mission Statement of the United Methodist Church is:
to make disciples of Jesus Christ for the transformation of the world.
The focus of our congregation is
to Love God, to Grow in faith and to Serve Christ.
The Core Values of United Methodism are best expressed in the
"Three Laws of John Wesley," founder of Methodism:
Do no harm; Do all the good you can; Stay in Love with God.