Music Camp 2018
Summer Music Camp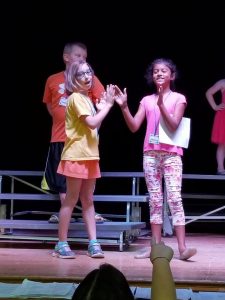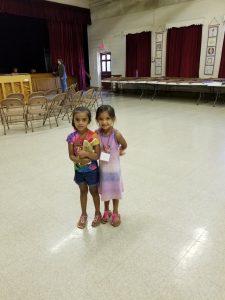 Heroes of the Faith
Ages 5-12
Cost: FREE!
Our summer musical takes us on a unique field trip. The children learn how to become heroes of faith in the modern world while touring a museum exhibition. David, Moses and Elijah tell about their exciting adventures and how ordinary people become extraordinary heroes who can change the world – or at least their world – when they listen and follow God's command.
We will also play handbells, play games and have fun! 
Snacks are provided daily. There will be a performance for families at 
noon
 on the last day of camp.
Registration is due by 
July 1
.
Questions? Contact Dawn Lemasney at 
dlemasney@gmail.com
 or call the church office at 540-942-1179.
If you would like to register, fill out this form, or download and print the form below.